My explorations include mixed media and textiles – from paper and fabric to printmaking and digital art.

After more than twenty years of graphic design, I decided to return to making art again that I truly enjoy. Creating charming, cosy whimsical brings the most joy.
My design experience means access to more diverse product development.
I am a multidisciplinary visual artist & designer living and working in Trinidad and Tobago.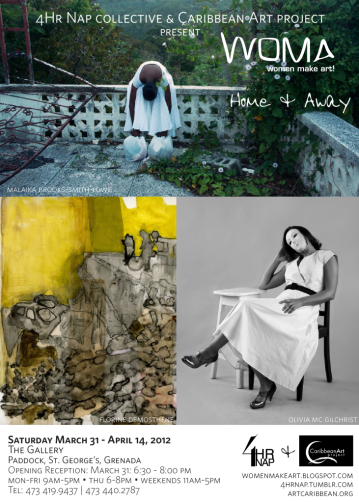 Women Make Art - Home & Away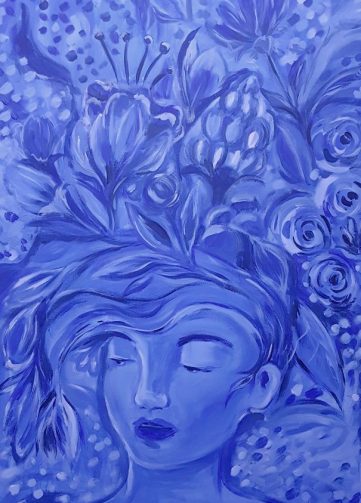 Light it up Blue - Live Painting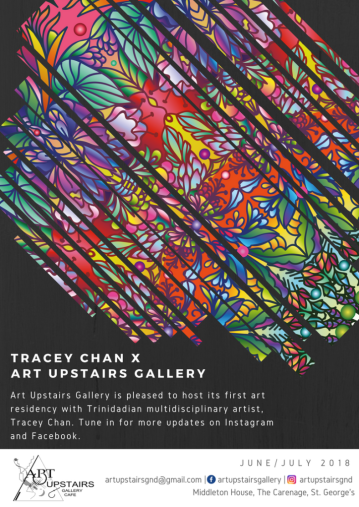 Paper Play
How can we work together?
I only exhibit once in a while, but do enjoy one-off projects, group collaborations and showcases. This list only goes until 2012, because, frankly, nobody cares.

Paper Play Residency – 2018

Art Upstairs Gallery, St. George, Grenada

mural – detnator – 2017

Group mural at Detnator Studios, Woodbrook, Trinidad

WOMA – hOME & Away – 2012

Co-curator and collaboration with 4Hr Nap and Caribbean Art Project.
St. George, Grenada

We Does Draw Mural – 2011
Group collaboration at the St. Dominic's Children's Home.

Belmont, Port of Spain, Trinidad

Chromophilia – 2012
Brooklyn Artists Gym

Digital art collaboration with Jeff Hendrickson.

New York, USA

Roots & Wings – 2012

Urbanflo Group show.
Bridgetown, Barbados Fort de France, Martinique

Negations of Prfeconceptions – 2012

Fresh Milk group show.
Bridgetown, Barbados

Small Art from the Heart – 2012

Art used in exhibition and for the main marketing materials.

Michigan, USA.