Illustration & Design
An illustrator at heart, I mainly explore my passion for art that is magical and whimsical, created with characters and vignettes that are reminiscent of childhood. These works can be used for children's books, products and mascot designs.

My series of botanical and floral abstract art  can be applied to designs for beautiful book covers, packaging, wall art and even murals.
 Pattern & Commercial Design
My pattern designs are used for stationery and paper products, accessories, home wares and apparel. This extends to art prints and installations for private and commercial applications.
Commissions
The majority of my work can be commissioned for multiple uses – from advertisements to retail window installations. You can find out more about licensing images and patterns by dropping me a quick note.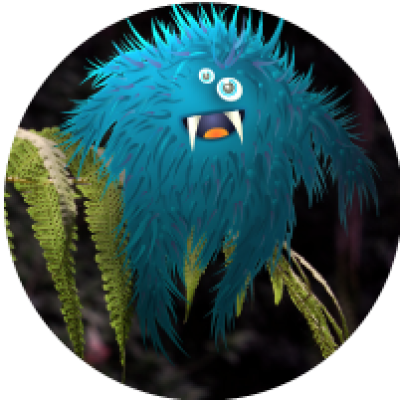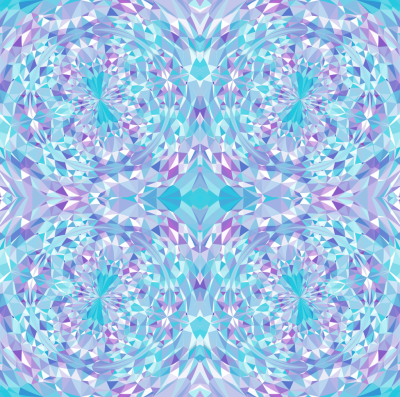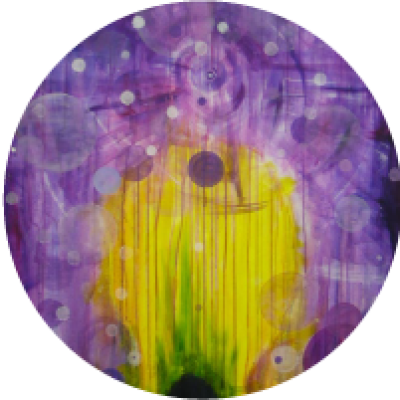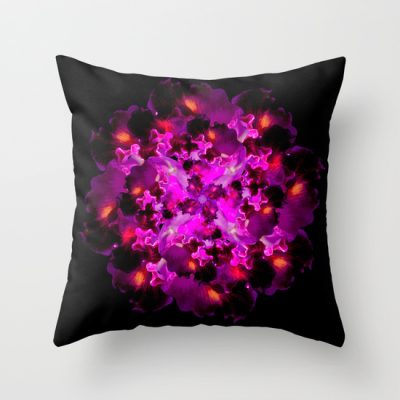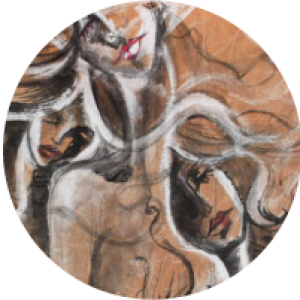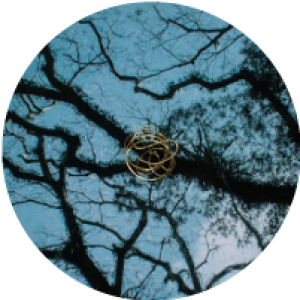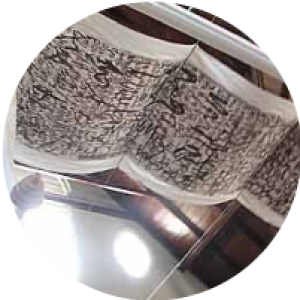 FINE Art
Working by hand is something I continue to do, even if it's a personal project or a commercial one. I enjoy watercolour, textiles and assemblage as well as digital art. My work exists in limited series and in various media.
I have only recently shown in exhibitions during my stay in Grenada, where the focus was on fine art.
Need an Estimate?
Message me with your project idea!